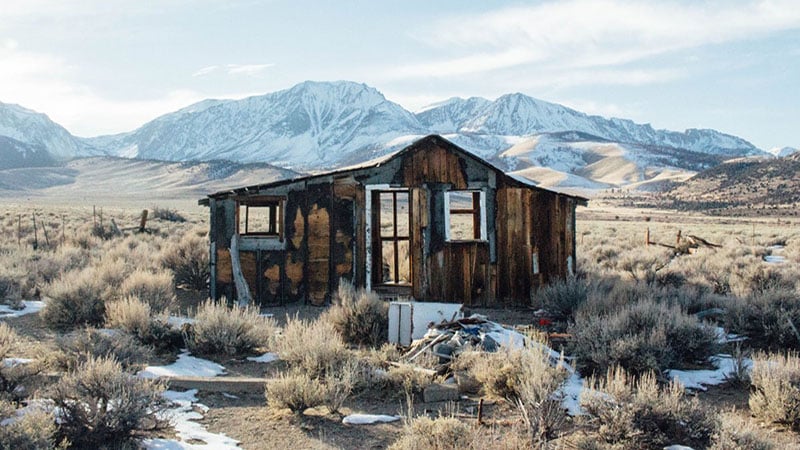 Achieving Winter Warmth in New Zealand Homes

Common themes with comfortable high performance houses are insulation, airtightness, ventilation and heating. 
Escaping the winter cold by getting a fix in Fiji is pretty good, but this winter I know a few people who have relished winter arriving, and not just because of the snow. 
When you've grown up in a draughty, cold home where huddling around the little bar heater in the kitchen in the mornings was the norm, the ability now to be warm in our home (without a fight) is bliss. Now, we have to look outside to see what the weather is doing. It has to be raining very heavily for us to hear it through airtight and insulated walls and ceiling (concrete roof tiles help too). 
Growing up in New Zealand, we'd know what the weather was before we opened our eyes in the morning, whereas in the UK even though we lived with single glazing and no insulation I could understand why there are continuous weather channels — you can't tell from inside their normal buildings.
Every winter in New Zealand we get to hear stories about the cost of energy/fuel, cold and mouldy housing, children getting sick and occasionally of a death. I wonder if that really is the problem. The problem is not that it is cold in our winters, but not cold enough. If people die because houses are poor quality in a cold climate, there is a pretty good motivation to build properly — think Canadian winter. So what does that mean for our buildings, our building code and our comfort and health? Simply, we can do so much better, we need to, and it's not too hard.
So who will relish the thought of winter arriving?
Common themes with comfortable high performance houses are insulation, airtightness, ventilation and heating. 
At the top end of performance (but not necessarily top end cost), those who live in a Certified Passive House will be warm, and they will do that with very, very little input of heating across the whole house. Then there are those like me who have improved their house during a basic renovation with deliberate airtightness (INTELLO®) and a ventilation system recovering waste heat and putting that heat back into the incoming fresh air. It still costs to heat for comfort and health. 
There is a benefit in insulating houses on 'all six sides' of the box, but there is a much bigger benefit in doing this in conjunction with airtightness, ventilation and heat. 
So find solid general guidance from our team or passive house trained consultants even if you are not designing a Certified Passive House, and give your designs to builders who are keen to build better. The occupants might even enjoy winters in New Zealand. 
Tags In