Product catalogue
Planning for your new construction project? Make sure that you are using the leading edge and energy efficient pro clima building techniques and system components. Note that all pro clima products include FREE SHIPPING in New Zealand.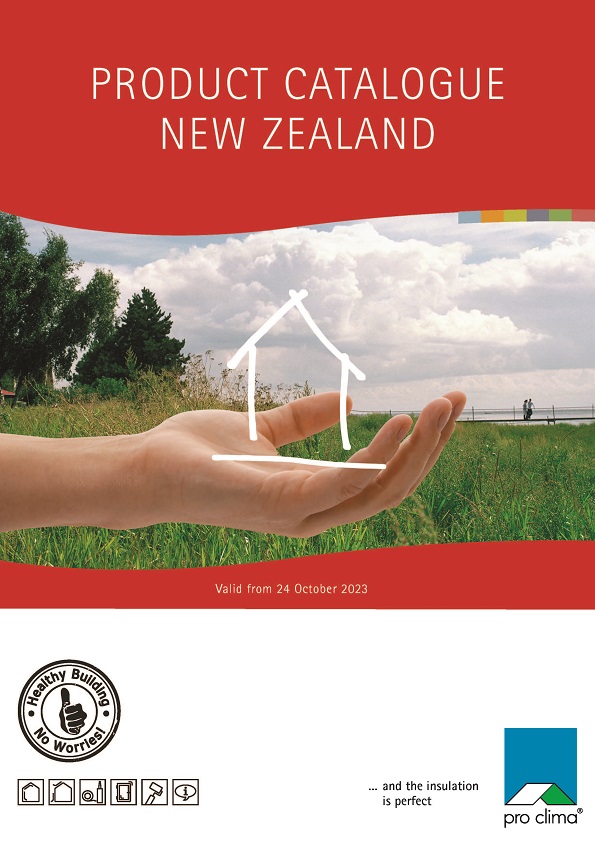 Get your copy of the pro clima Product Catalogue
If you would like your local pro clima Team member to contact you with further information or project support, please let us know now.
Want to know more? Please get in touch.