pro clima CUBE
Update, February 2021
The pro clima CUBE has been hibernating due to various lockdowns but will hit the road in February 2021, starting in the South Island. Stay tuned.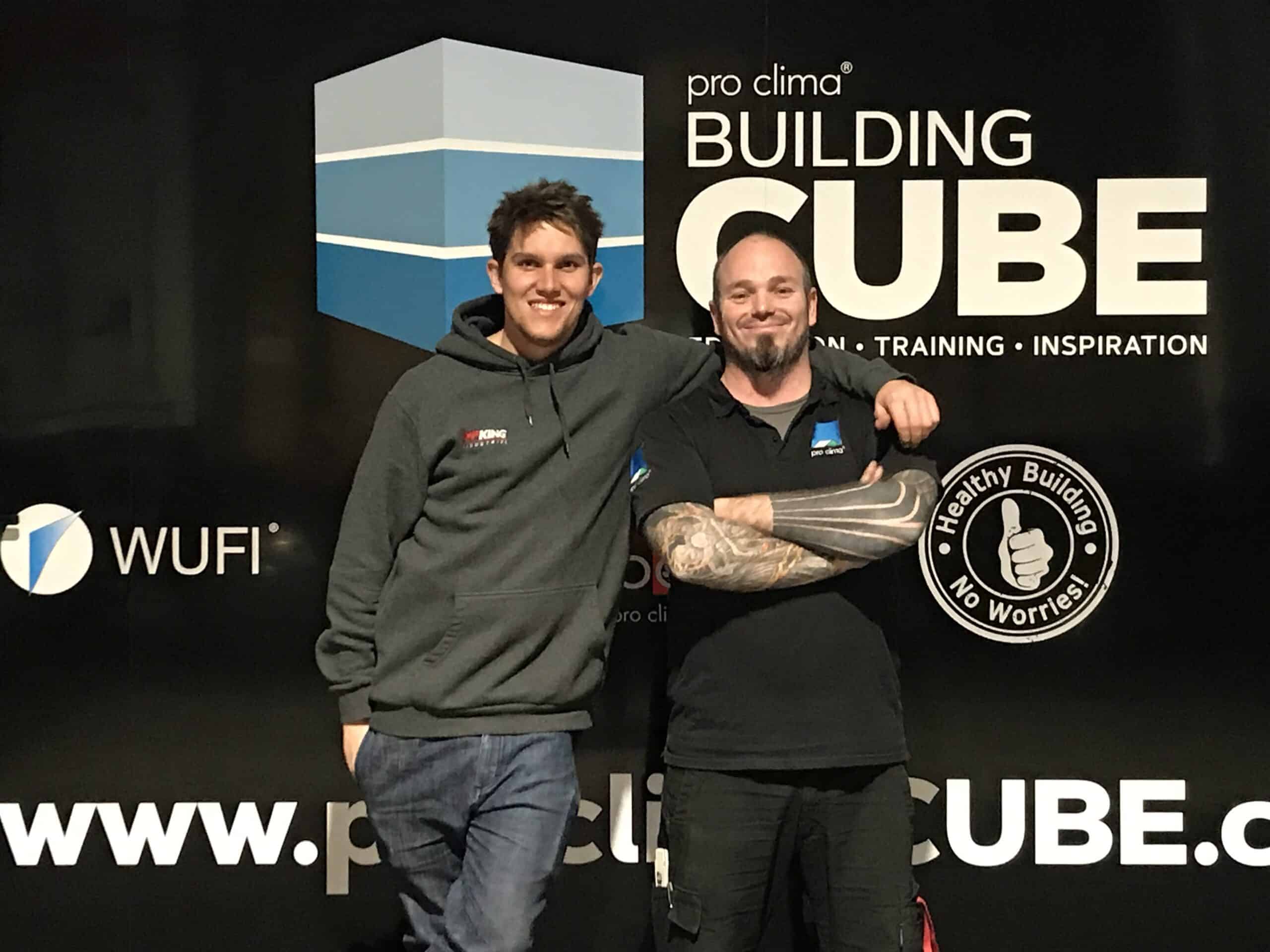 The pro clima CUBE is our dedicated mobile facility which travels nationwide.
It brings pro clima systems, staff and support to regional cities. Our aim is to provide education and inspiration through training seminars, workshops and events.
The pro clima CUBE promotes advanced building systems for healthy, comfortable, energy efficient and durable buildings in collaboration with national and local organisations and companies.
Join us at the pro clima CUBE, online and around New Zealand and experience our trainings and events!
The pro clima CUBE can also be made available to you and your team.
If you would like to make use of the pro clima CUBE,
please email welcome@proclimaCUBE.co.nz or call 0800 PRO CLIMA (776 254).
Want to know more? Please get in touch.