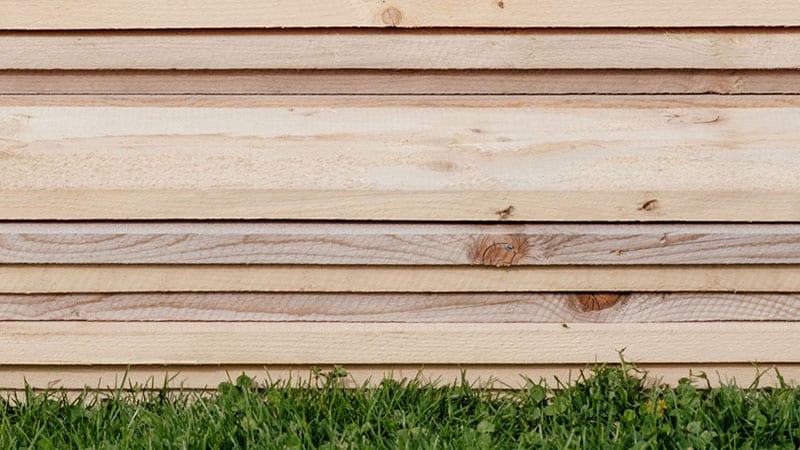 Water Resistant vs. Watertight


Protecting structure from moisture before, during and after construction is a code minimum requirement of B2 durability.
My son bought himself a watch over the holidays. It has a stated water resistance of one metre, but it is only capable of one-metre submersion if he doesn't move. He can't jump into the surf with it, and shouldn't drop it into a bucket of water. Why? The pressure on the seals would greatly exceed one-metre equivalent pressure.
Buildings are really similar — designed of course for wind along with water pressure at the same time. We get asked why there is a need for our wall underlay to cope with 10 metres of water column pressure. Well, the answer is, "It doesn't". However, using a wrap that barely meets code requirements (20mm water column pressure for wall underlay) when you begin to consider the wind and water loadings even on a vertical surface, it suddenly doesn't seem like such a good idea. Water-resistance might just be inadequate.
Compared to our family camping tent which is water-resistant (we pack it up and dry it out in the garage afterwards alongside the damp sleeping bags), for buildings what we need is a high capacity for drying, but with a low capacity for allowing the structure to get wet or stay wet. High drying capacity leads to a dry, stable, durable building.
A weathertight wall or roof underlay exceeding minimum requirements of E2 External Moisture may cost a little more, but is a very cheap policy of ensuring physical water cannot enter from the outside. Moisture must still be able to get out — the non-porous membrane in SOLITEX® products is designed to do this.
Again we get asked, "Why do we state three month's exposure to the weather?" Well, stuff happens. Or more accurately, stuff doesn't happen. The cladding doesn't turn up. The installer got held up. The special-order material is only just ordered…
SOLITEX® membranes are all built with a UV stabilised top surface, tested and rated for New Zealand and Australian conditions, that is, they can be fully exposed to sun, rain and wind for three months and remain fully watertight.
Using a watertight membrane such as pro clima's SOLITEX® membranes for roof and wall is a big step toward helping meet the requirements of B2 Durability.
Our recommendation is to get framing covered as quickly as possible, keeping KD timber dry.
Tags In