The Third Little Pig...Built a House Up
More Info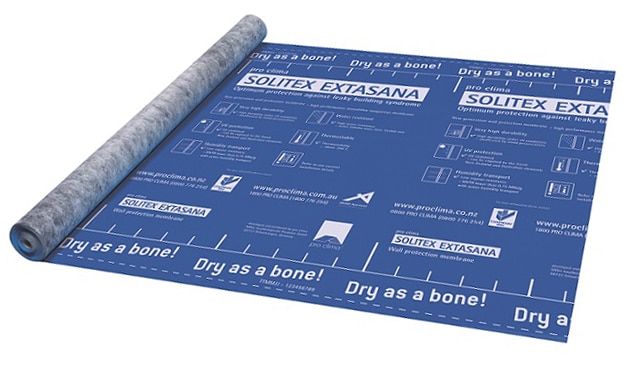 SOLITEX EXTASANA® wall underlay provides the best weather protection layer for your walls, under all conditions. It protects the building from wind, driving rain and other external sources of water, whilst allowing any internal moisture to escape through the vapour permeable, non-porous TEEE layer.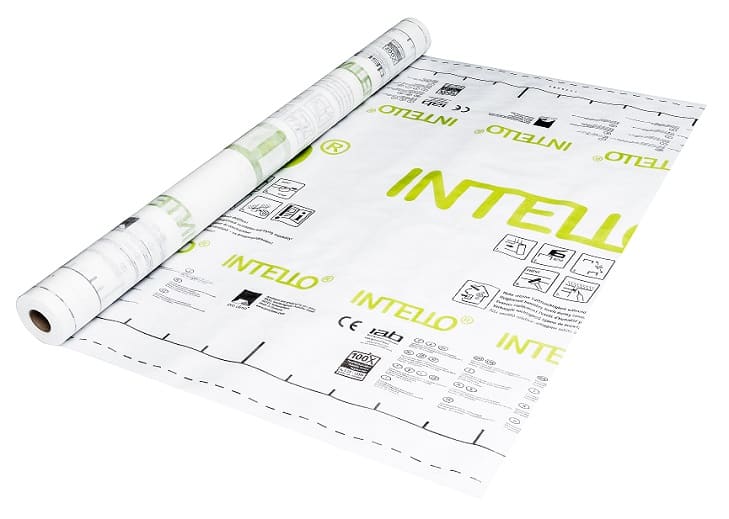 INTELLO® is a market leading intelligent air barrier for all construction types, providing superior energy and moisture control. INTELLO® maximises the performance of your thermal insulation, whilst restricting internal moisture entering the building envelope.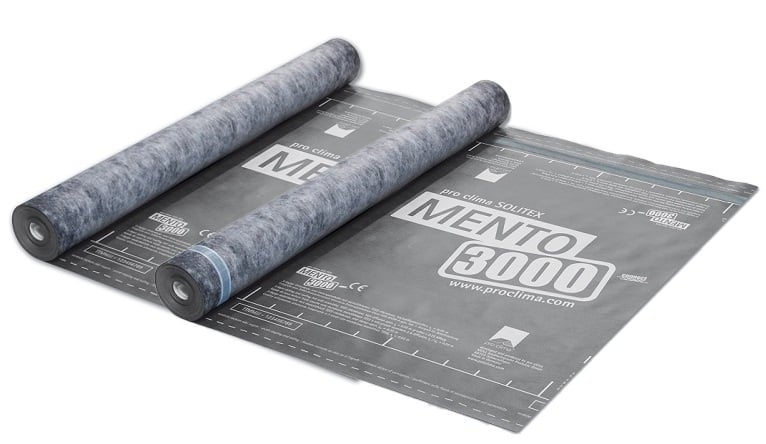 SOLITEX MENTO® 3000 provides superior weather and condensation protection for your roof, under all weather conditions. With type R4 classification (NZS 2295), it is suitable to be used in self supported applications up to and including extra high wind zones.


---
A Christchurch earthquake residential rebuild of a 201 sqm home in Somerfield utilising THECA panels.
Full pro clima weathertightness and airtightness system including:
Additional elements:
UPVC Windows, centrally located in the frame for added performance
Mechanical Heat Recovery (MHRV) System
Structural Insulated Panel (SIP) Floor
Blown Insulation
---
Builder: Third Little Pig Construction
Architect: Stuart Manning Architects