SOLITEX MENTO® 3000
Roof Weather Resistive Barrier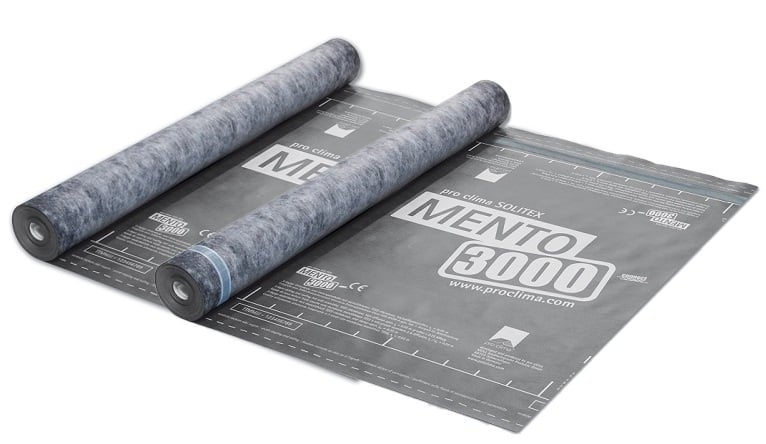 Excellent UV resistance
Highly vapour permeable (Class 4)
Long-term durability and high strength
Weathertight & airtight weather resistive barrier (WRB)
Helps protect building from condensation
technology available with two integrated self-adhesive strips
SOLITEX MENTO® 3000 provides superior weather and condensation protection for your roof, under all weather conditions. With type R4 classification (NZS 2295), it is suitable to be used in self supported applications up to and including extra high wind zones. SOLITEX MENTO® 3000 protects your roof and building envelope from the elements during construction, whilst allowing any internal moisture to escape through the vapour permeable, non-porous TEEE layer.
SOLITEX MENTO® 3000 connect makes use of

technology and comes with two integrated self-adhesive strips for ease of installation.
Want to know more? Please get in touch