More Info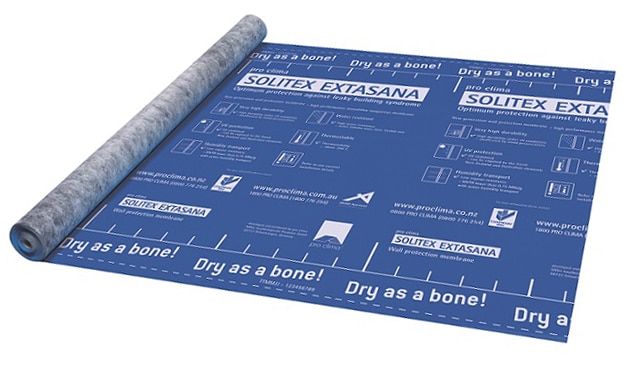 SOLITEX EXTASANA® wall underlay provides the best weather protection layer for your walls, under all conditions. It protects the building from wind, driving rain and other external sources of water, whilst allowing any internal moisture to escape through the vapour permeable, non-porous TEEE layer.
---
The impact of good collaboration between the home owner, architect, builder and product supplier cannot be overstated.
But quality collaboration often goes unnoticed until it's lacking and everyone is about to walk off the job.
So this is a big thank you to everyone involved and we hope you enjoy these short video clip of the Sumner House coming to life.
---
Designer: CK Architecture
Builder: Dan Saunders Construction with Ecopanel Structural Wall System