Weathertightness is the ability of a building to protect itself and us from the weather.
Weather is a combination of forces that are constantly driving the basic elements of air and water. These forces and elements combine to create physical properties such as temperature, wind speed, rainfall, humidity, and air pressure.
Our buildings should be designed and constructed to shelter us from the adverse effects of wind, water, and the sun. Weathertight construction contributes to the health and comfort of people inside the building, while also ensuring the building will last the test of time.
The best weathertightness is achieved with high performance, monolithic, non-porous weather resistive barriers (WRBs) which provide:
high water resistance
low vapour resistance
high thermostability
durability
Pro Clima weathertightness system ensures a weathertight building envelope while maximising the drying potential of the wall, roof and floor.
Effective weathertightness relies on a complete system.
This begins with good design and product selection.
With liquid water and water vapour being continually driven by wind and air pressure, it's critical to pay attention to the details.
A weathertightness system must be continuous around all junctions and penetrations to provide effective overall protection.
Pro Clima offers a complete range of membranes, tape and accessories to ensure your building can withstand the ever-changing conditions of the natural elements.
Contact our technical team if you need further advice.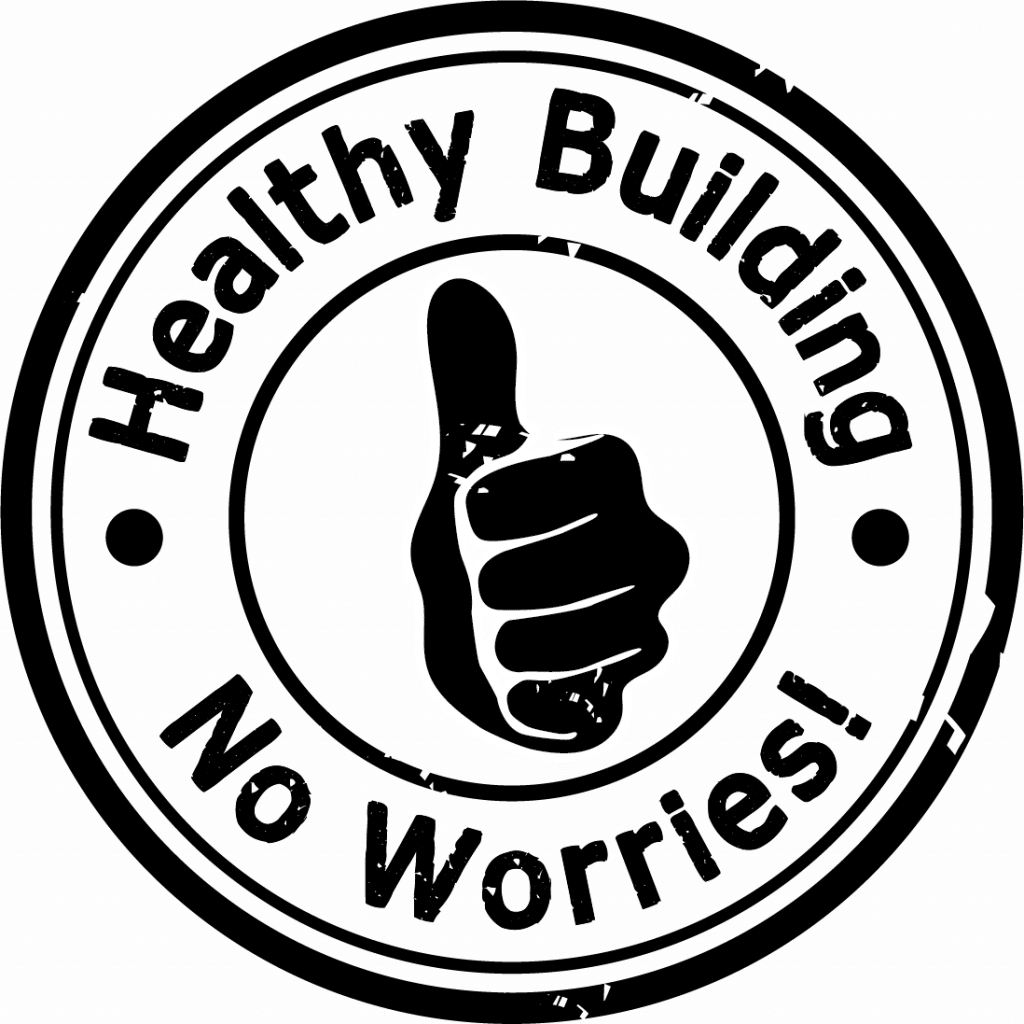 Every structure is a system
Here is what you must consider in your design, new build and renovation.
Want to know more? Please get in touch