Give us a wave!
You already know that you can reach us via phone and email.
But maybe you'd prefer to be a bit more social with us too.
Join us on
Facebook
Instagram
LinkedIn
Twitter
It's up to you if you want to follow us or like us.
But have a look, stay connected and maybe have a bit of a laugh.
Cheers!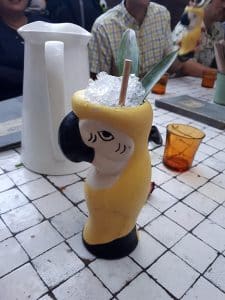 The Fluffy-Tiki from our past adventures.
A delightful cocktail that caused endless fun.
Looking forward to more good times.
Stay healthy. Stay happy. Let's get through this.