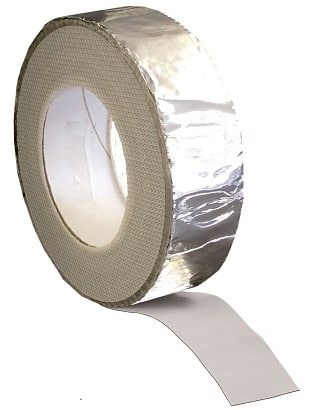 For use with silicone, polymer and polyurethane sealants
Weathertight & airtight connection
Outstanding adhesion to TESCON® EXTOSEAL
Long-term durability
Tested and proven in New Zealand & Australia
TESCON® ADHISO WS is a pure aluminium tape applied to joinery for wet seal connections between pro clima TESCON® EXTOSEAL and window and door joinery. It is compatible with all pro clima membranes, underlays & tapes. TESCON® ADHISO WS allows for a windtight and watertight adhesive seal to the smooth surface of TESCON® EXTOSEAL substrate, forming weathertight window and door connections under all conditions.
Want to know more? Please get in touch