Passive House Designer & Consultant  Scholarship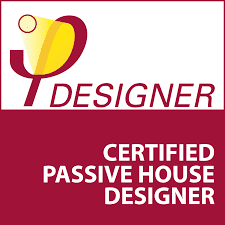 The successful applicant will receive a full subsidy for the Passive House Institute New Zealand Certified Passive House Designer/Consultant course, CEPH2, and the externally assessed exam, set by the Passivhaus Institut (Germany), leading to the internationally recognised qualification of Certified Passive House Designer or Consultant.
Prerequisites
To have a chance at the success of the exam, you must have completed:
the Introduction course (CEPH1) or
ARCH 6623 or ARCH 8623 at Unitec.
Alternatively, you need to be able to demonstrate that the skills gained from successfully completing these courses are mastered by passed the online test.
To test your knowledge, please complete the online test.